We have a number of multi-purpose rooms which are available for hire.
Our flexible spaces lend themselves to a variety of uses: from private functions through to arts and crafts, and modest physical activity.

Our rates are listed below. Please get in touch if you would like to inquire about one of our rooms.
Members of the committee are available every Wednesday for booking a room between 9.30 – 12.30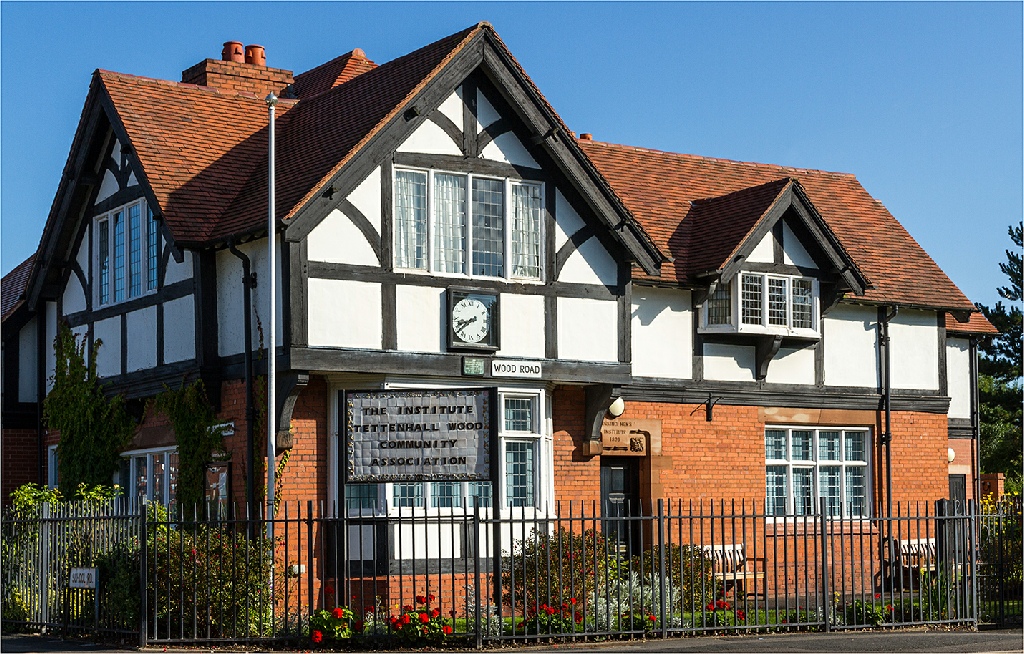 Large profit making Company
Profit making group
or private party
3 Downstairs
(Capacity –
20 approx)
4 Upstairs (large)
(Capacity –
50 approx)
5 Upstairs
(Capacity –
20 approx)
6 Interview room
(Capacity – 4)
Affiliation – There is an affiliation fee of £10.00 per annum and a requirement to attend all meetings (four per year). Failure to attend will cancel your affiliation. There is a £1 per hour discount on room hire. Insurance is free covered by the Institute's insurance.
Community Groups  – Can either have their own insurance or pay £5 per year to be covered by the Institute's insurance.
Private & Commercial – You are required to have your own insurance, a copy of which will need to be presented please.
For a detailed look at Room 4, please click on the link below
Please contact us for further information
Tettenhall Wood Institute
Wood Road
Tettenhall Wood
Wolverhampton
WV6 8NF