We now have WARM SPACE CAFES every week at The Institute
10am to 1pm Mondays and Wednesdays

You can get a hot drink, charge your device, bring something to read or chat to others during the cafe opening times
Save money by leaving your heating off at home and keep warm with us!
Got some free time to volunteer with us at these sessions? Please contact the committee on
01902 557971 or institutetettenhall@gmail.com
Tettenhall Wood Community Association is a registered charity, based at The Institute in Tettenhall Wood.  Our aim is to provide educational, recreational & leisure facilities at The Institute for the people in our area.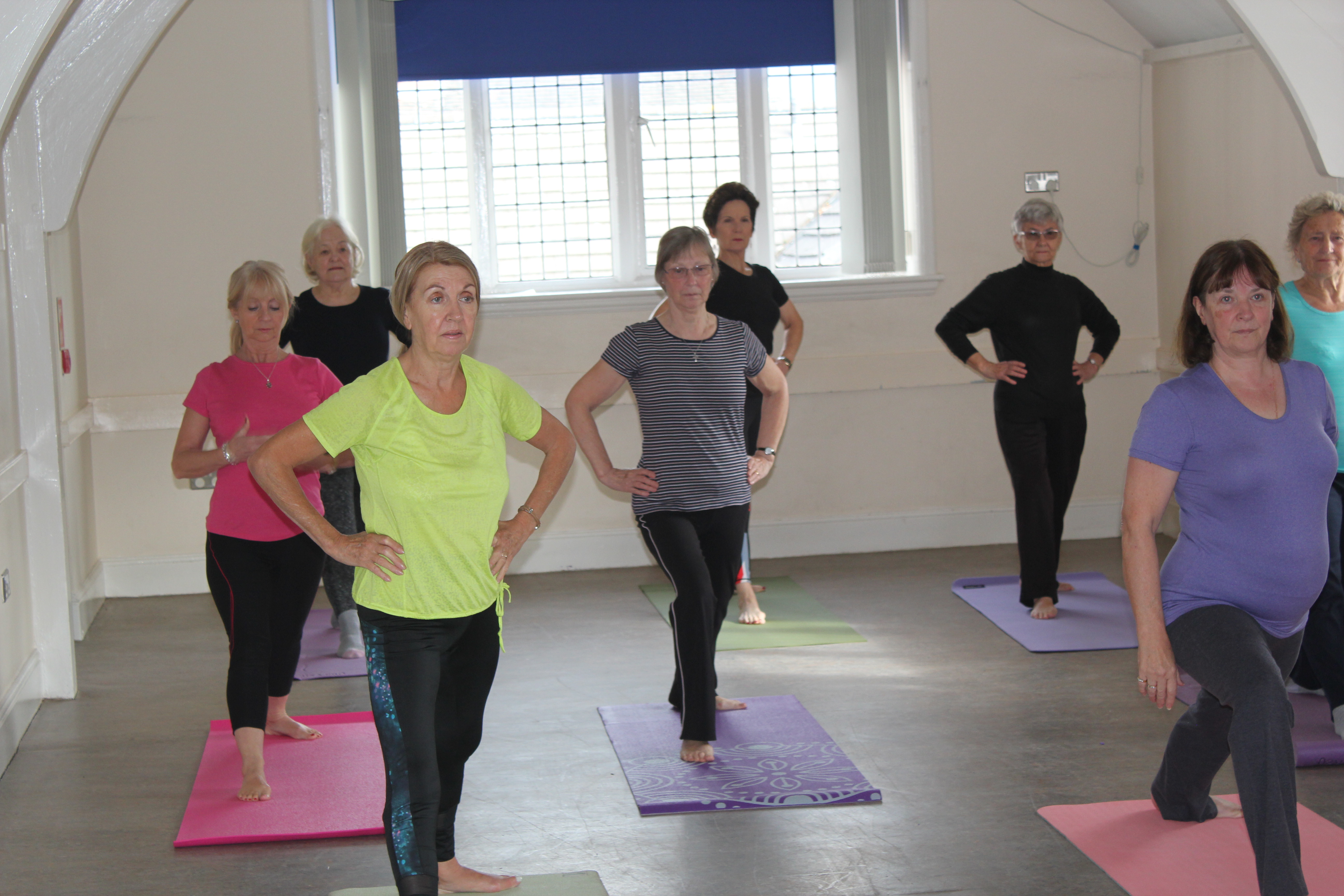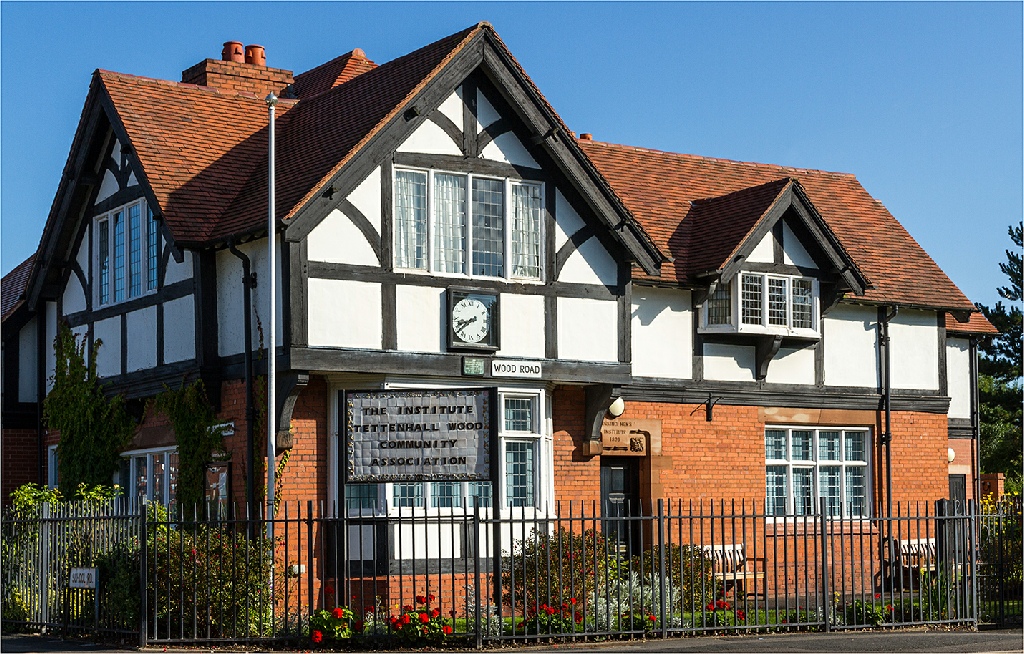 The Institute is owned by Wolverhampton City Council & managed by volunteers from the Community Association.  We have a number of multi-purpose rooms which are available for hire.
Tettenhall Wood Institute
Wood Road
Tettenhall Wood
Wolverhampton
WV6 8NF